Rod's a really fun guy who loves people and especially his family.
He's been around the world and has spent lots of time in the Far East.

Every Kind of Printed Thing
If you need something printed, especially in a larger quantity, Rod's your guy. From promo gadgets, clothing, and signs to business cards and brochures.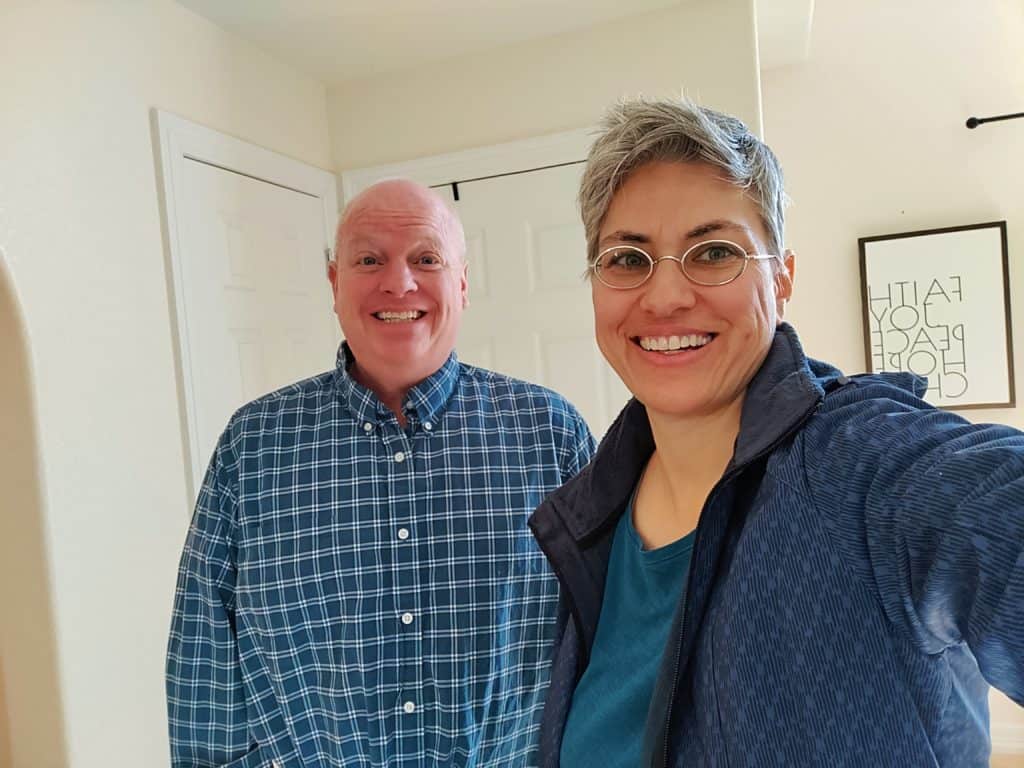 Intro
I've had a lot of fun getting to know Rod. I initially bumped into him on the social media platform Alignable.

I think he remembers 100s, maybe 1000s of people in the Front Range who he's worked with by name. He also knows a dizzying amount of info about printable things, from t-shirt fabrics to printing press details for huge presses that print 1000s of copies of rack cards.
What are some of your favorite things about living in Colorado?
The weather and the people. I love it. I'm from New York City so the traffic is awesome. Except for the mousetrap, it's not like New York or LA.
You like to travel, so you've been around the world. What are some of your favorite places?
I love Thailand, I like Peru. I loved the Dominican Republic. I just love being on vacation. I could be in Idaho, if I'm on vacation. In the Caribbean, I love when you're on the island and you wake up and you know you don't have any work or stress.
You're big soccer fans…
I'm a sucker for watching soccer for my kids, but I'm actually a huge NFL fan. Jets, the Broncos of course, being out here. In college I like Michigan State and the CU Buffs. Skiing.
Some of Rod's Recent Printing Projects: