Calling All Local Businesses:
The RunLocal Longmont Small Business Survey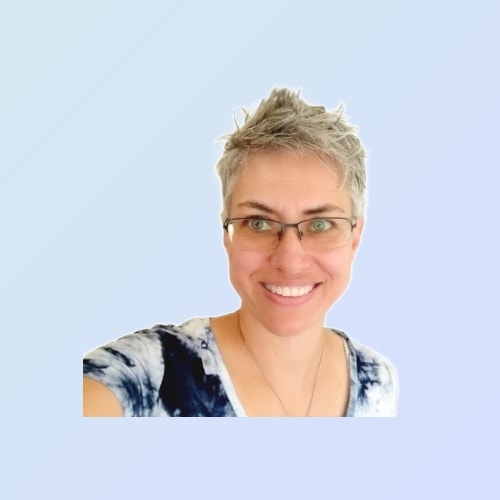 By VALERIE ROBINSON
RunLocal Marketing Founder
Hey Longmont area Local Businesses – We want to hear from you!
This is the first-ever RunLocal Longmont Small Business Survey! Area business owners have braved a pandemic and the economic uncertainty during and after it and we have a lot of collective experience. Through this survey we'll find out about what the biggest challenges to operating a successful small business in Longmont are today and will be in 2023.
It'll take you 5 minutes to fill out. Your experience and know-how matters. Please consider sharing it!
To thank all the business owners who participate, if you want you can select a free gift from RunLocal Marketing in Longmont at the end of the survey.
Longmont Small Business Survey
(if the link doesn't work, try this url: https://forms.gle/RvpHg8BU1dNmUFZi9)
Responses are due by Noon on Monday, July 11, and we'll post our compiled results along with some insights on Facebook and our website by noon on Friday, July 15. The survey is anonymous, however we do ask for your business & contact information if you are interested in the free Google listing audit.
Thank you for supporting RunLocal!